Covid-19 Caring

Dakota employees answered an urgent call from the Capital Area Food Bank this summer. As part of the Dakota Cares! campaign, corporate headquarters management collected non-perishable food items and monetary donations in mid-July. Pictured below, Dakota Vice President Lokesh Sayal (left) and Human Resources Director Lisa Clark-Hawkins dropped off the donations to grateful staff at the food bank's collection site.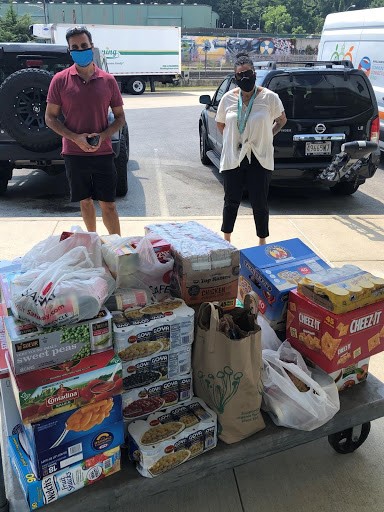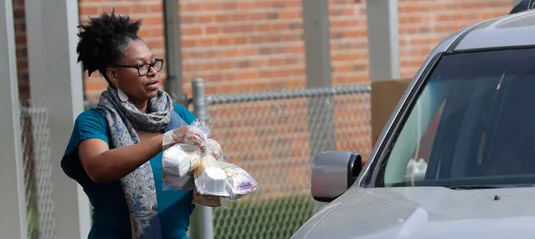 Dakota employees display compassion, spontaneity, creativity during pandemic. Credit: Tori Lynn Schneider/Tallahassee Democrat
Dakota employees displayed corporate values spontaneously during the Coronavirus pandemic. Program Manager Lynette Hammond Gerido volunteered to hand out lunches for mothers teaching at home; Deputy Cybersecurity Program Manager Matthew Hoagberg went grocery shopping for elderly neighbors; and Human Resources Manager Lisa Clark-Hawkins used her nature photographs to create encouragement cards for family and friends. We cheer their random acts of kindness.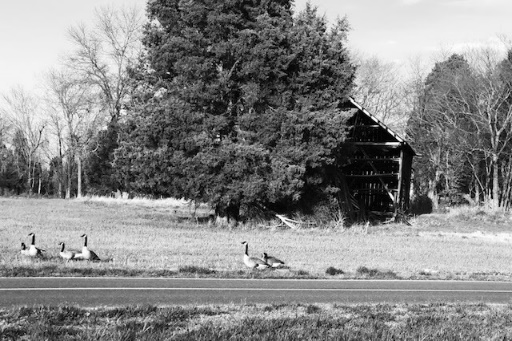 Let's be thankful for our struggles because without them we may not have stumbled upon our strengths.
Bright Meals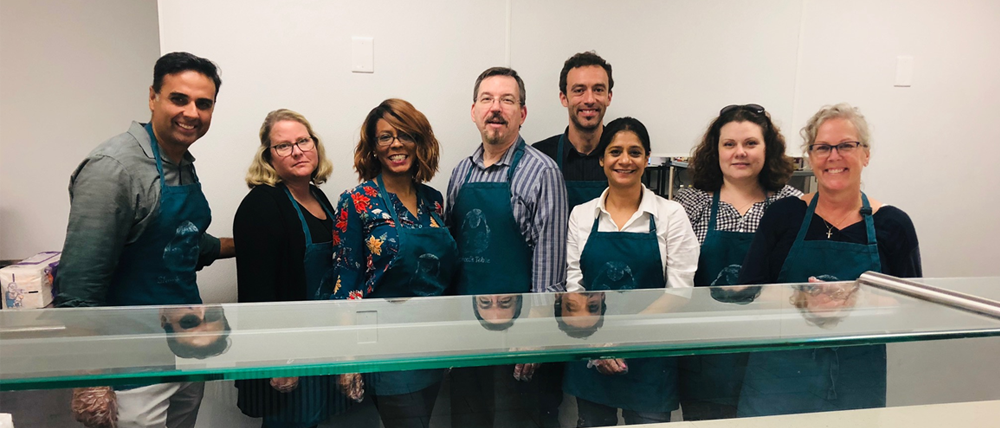 Dakota corporate office staff blends team-building with charity
Dakota corporate office staff blends team-building with charity. Senior staff participated in local program, Bright Meals, in which staff prepare and eat a meal with homeless and others in poverty.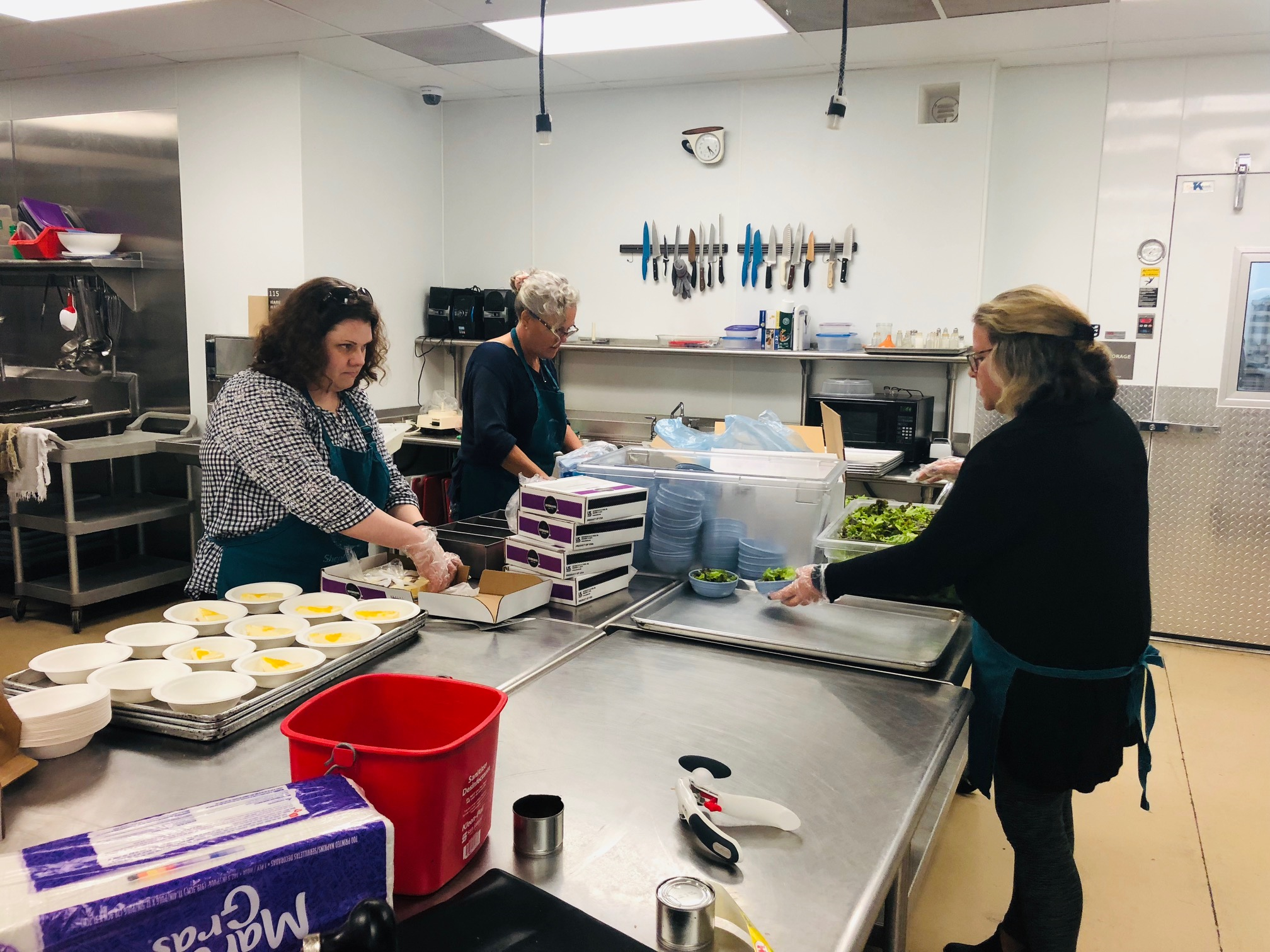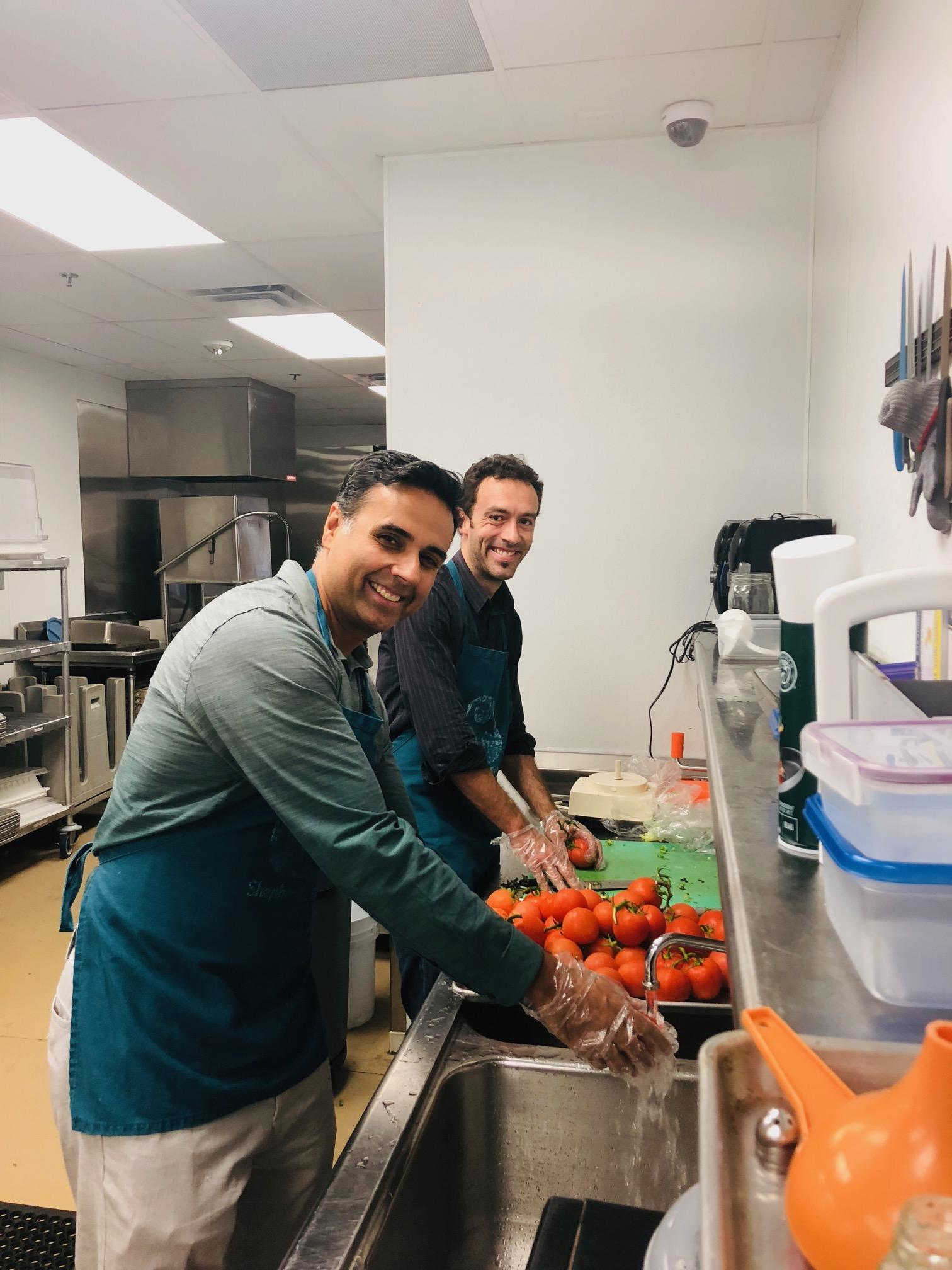 2019 Annual Backpack and School Supply Drive
Operation Backpack is an annual drive for Dakota employees to donate backpacks and school supplies to students who are in need. Donations pour in from Dakota corporate, Denver, Colo. and Dayton, Ohio office employees every year.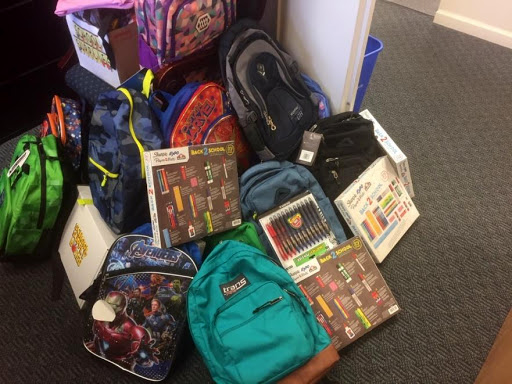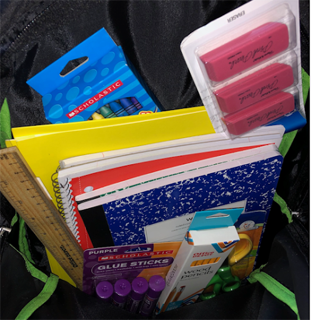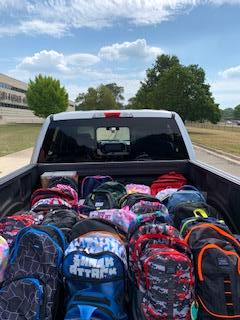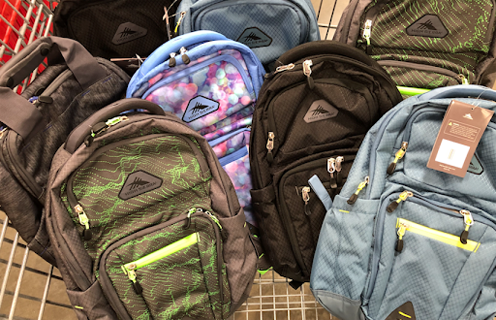 Operation Honeysuckle Destruction
Dakota Dayton staffers worked to conserve the beauty of the environment by donating time to a honeysuckle brush cleanup and flower planting community service project at Cox Arboretum in Dayton, Ohio. Project Manager Lee Davis (L) led the crew on Sept. 11th National Day of Community Service.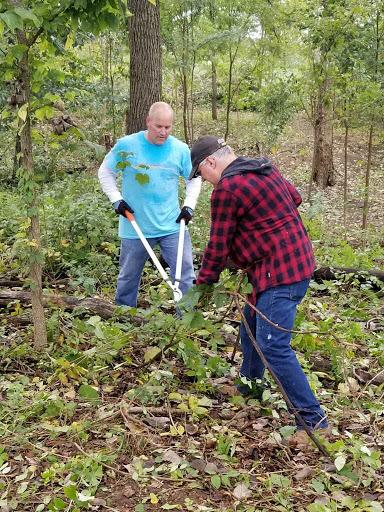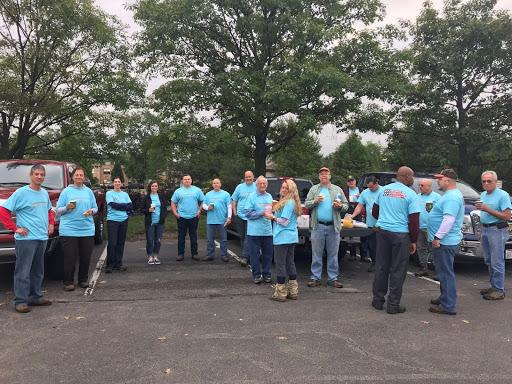 Marine Toys for Tots Program
During the holiday season, Dakota employees generously donate new toys for our annual Marine Toys for Tots Drive. Our headquarters in Silver Spring, Md., as well as our offices in Denver, Colo. and Dayton, Ohio, serve as donation drop-off sites for toys to be distributed at Christmas to local children whose parents cannot afford them.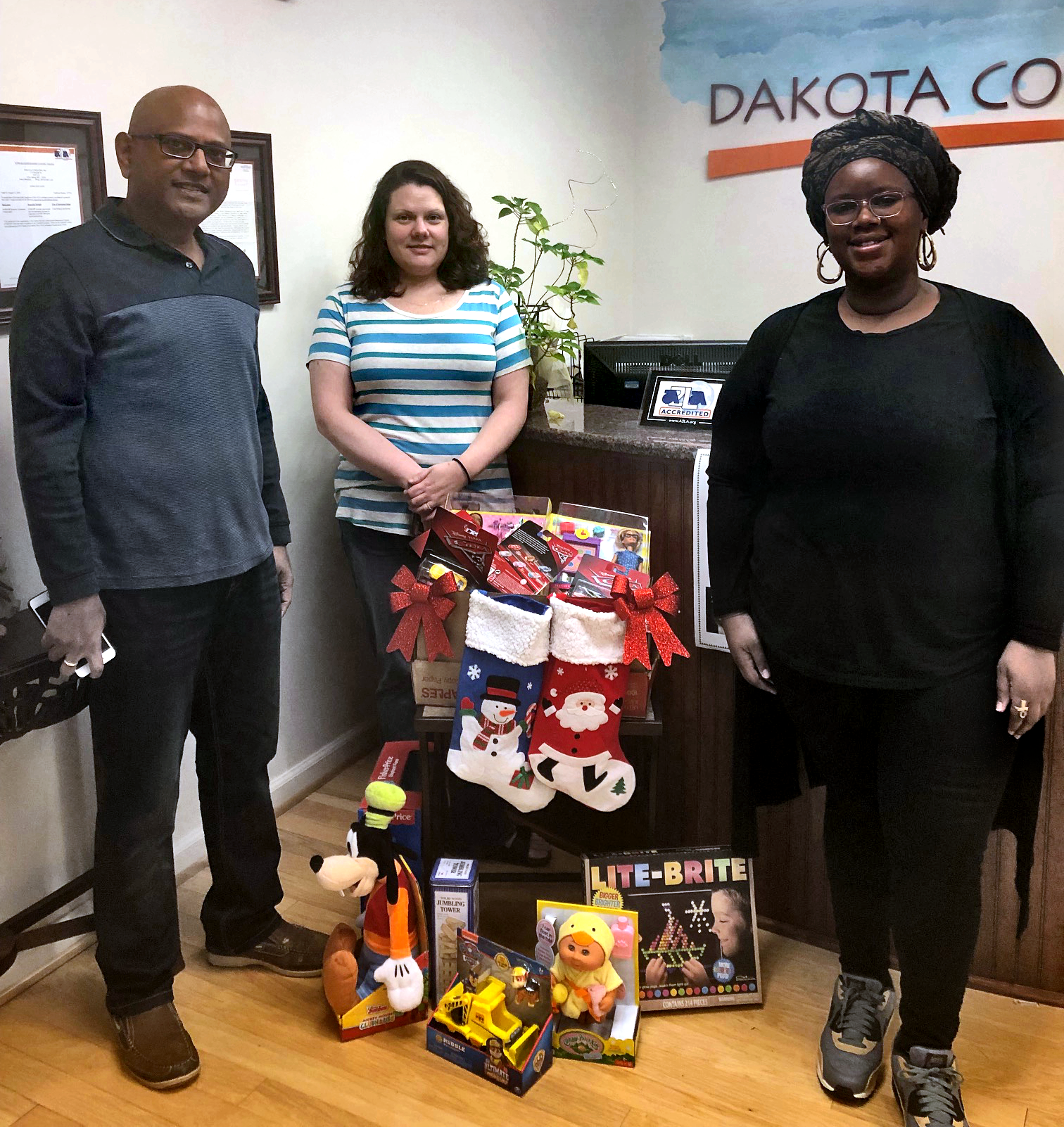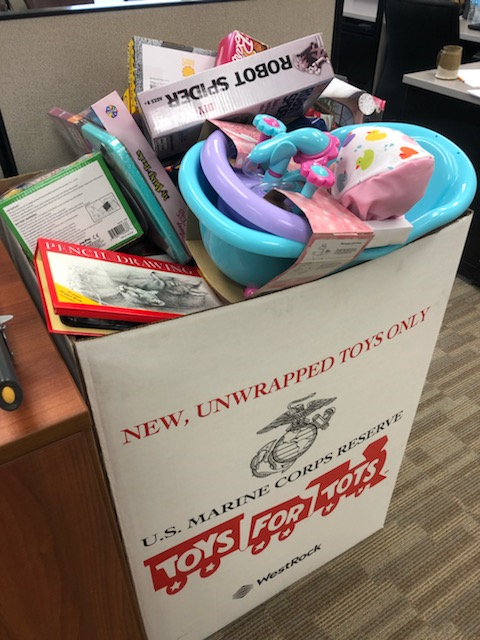 A Day of Volunteerism at A Wider Circle
Dakota managers, including Vice President Lokesh Sayal, and staff took time out to proudly support A Wider Circle in early August 2019. The nonprofit agency is dedicated to eradicating poverty in the Washington area through on-the-ground programs and services, along with the development of large-scale solutions to its root causes.
Management and staff worked together in support of the organization's Workforce Development program, which helps low-income residents transition from homelessness into housing and employment. Dakota's team completed a range of tasks, such as sorting through houseware donations, moving furniture and home décor to restock the showroom floor, folding clothing donations, and organizing the children's corner with toys and clothes.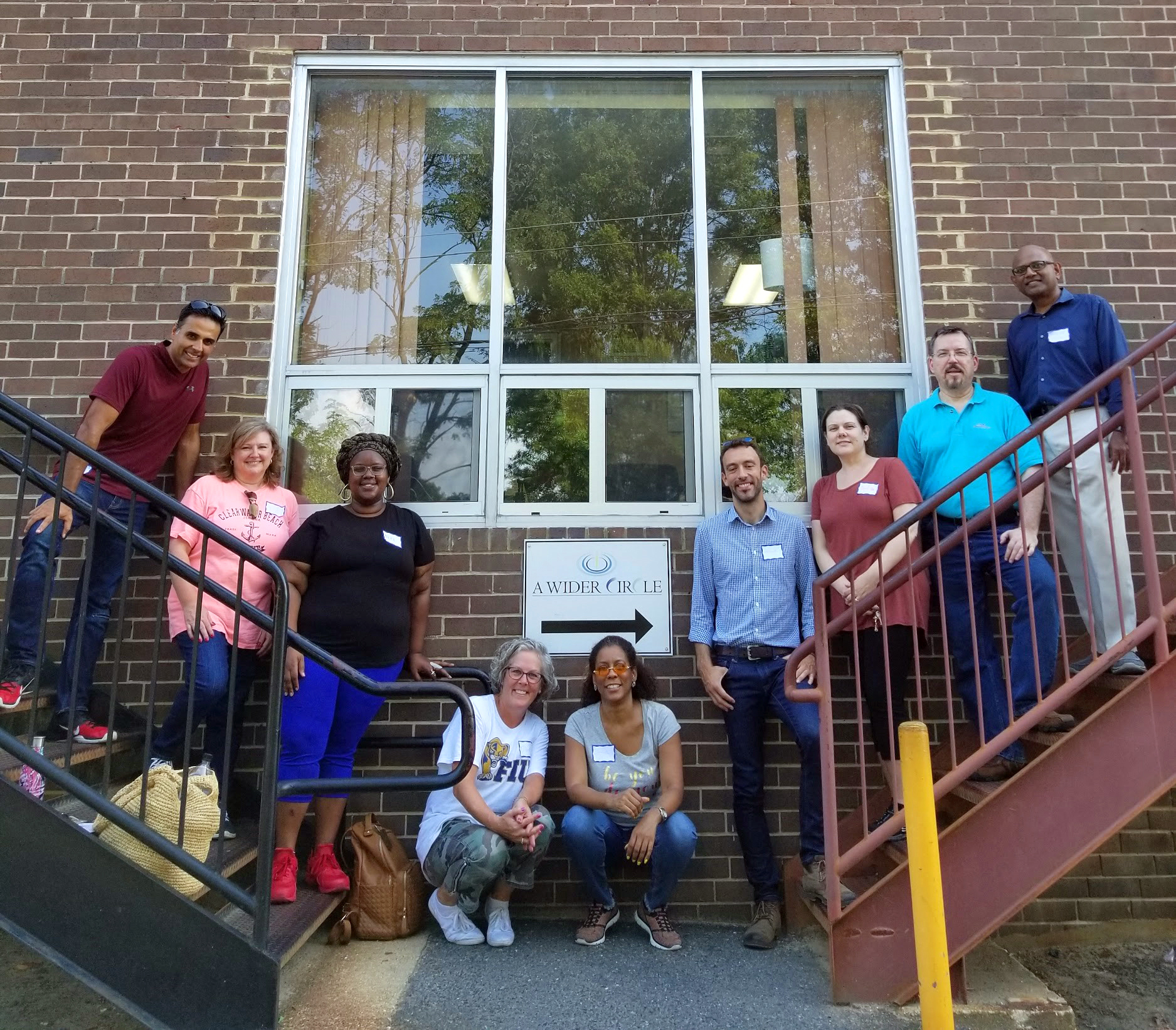 Dakota team members volunteered at A Wider Circle in Silver Spring, Maryland. Pictured (L-R) Lokesh Sayal, Anne Hasselbrack, Nikki Lawrence, Mary Millholland, Felece Whitfield, Antoine Fillinger, Elizabeth Tenney, Reid Spearman, and Rakesh Gopal.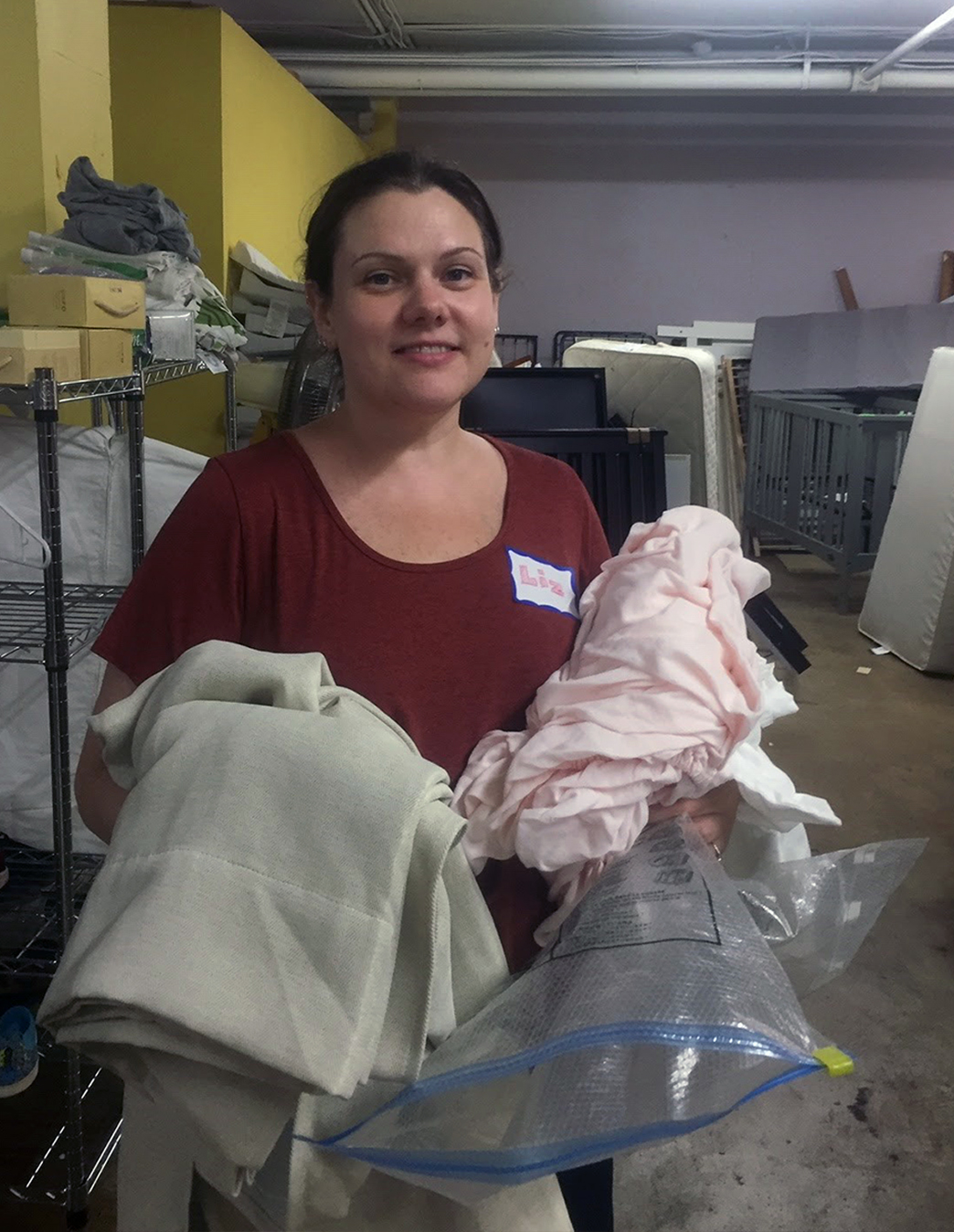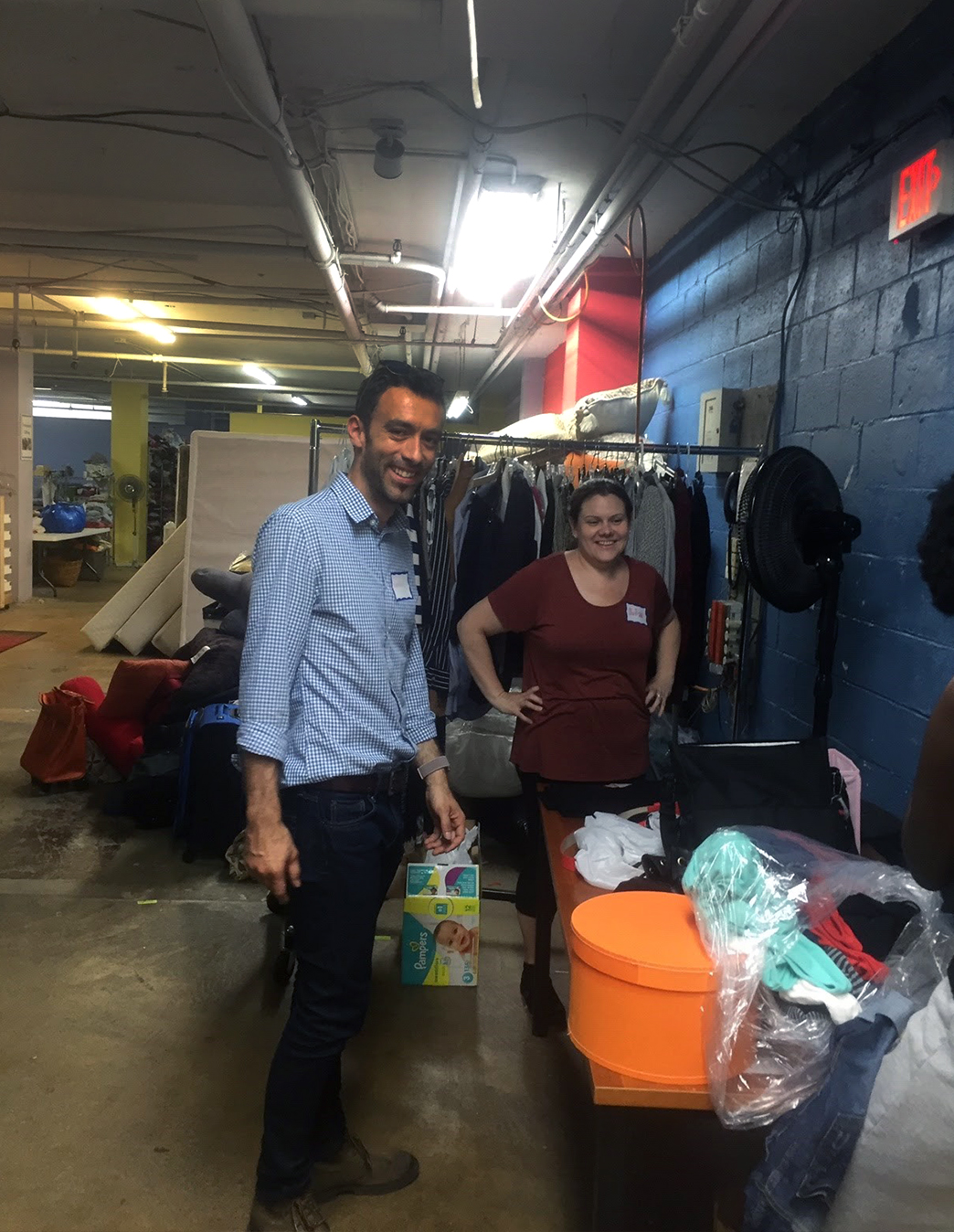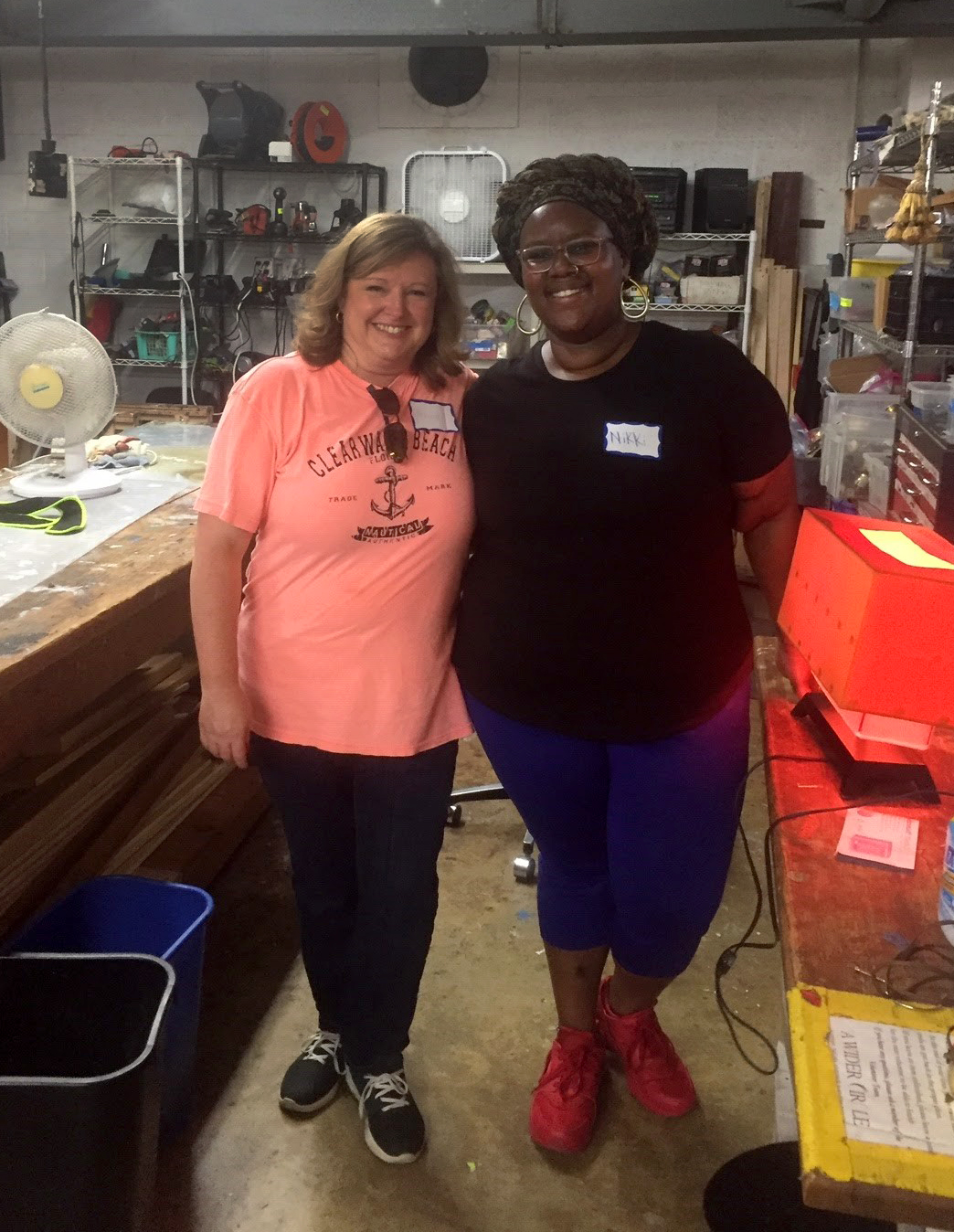 Pictured, clockwise: Elizabeth Tenney; Antoine Fillinger and Elizabeth; Donna Shaw; and Anne Hasselbrack and Nikki Lawrence.